Thank you for giving the gift of relaxation, healing and beauty to someone you care about. We will take very good care of them.
The gift cards can be used for products or services at any Spa Tech Institute location.
Instant gift cards & certificates for your website by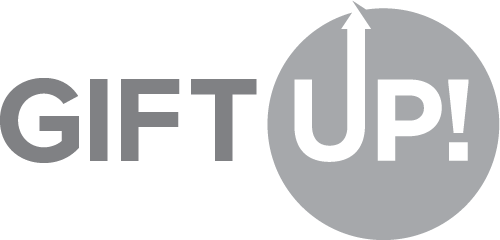 For security, the transaction is processed entirely within the PayPal system. No card data is retained on the school's website or databases.